Since 1999, Hot Coals band is a rock-blues trio made up of Davide Perini (guitar-vocal), Walter Dal Farra (bass-vocal) and Francesco Prearo (drums). Their music goes from original compositions to personally revisited covers. 
The versatility of Prearo; the solidness of Dal Farra; Perini's guitar style that goes between few notes and tipical Texas-blues virtuosity: these are the main features of the Hot Coals band's sound, that escapes from the traditional rock-blues scheme to reach more refined sound and compositions.
The Hot Coals band has produced the album "Locked in a Room", published in October 2007 by Videoradio record label.
---
Il Rock-blues trio, attivo dal 1999, composto da Davide Perini (chitarra-voce), Walter Dal Farra (basso-voce) e Francesco Prearo (batteria), propone un repertorio di brani propri e cover rivisitate con una personale impronta.
La poliedricità di Prearo, la solidità di Dal Farra e lo stile chitarristico di Perini che viaggia tra poche note e virtuosismi tipici del Texas blues, caratterizzano il sound della band che di fatto esce dal tradizionale schema rock-blues per arrivare a sonorità e composizioni più ricercate.
La Hot Coals band ha prodotto il disco "Locked in a Room", pubblicato ad ottobre 2007 dall'etichetta discografica Videoradio.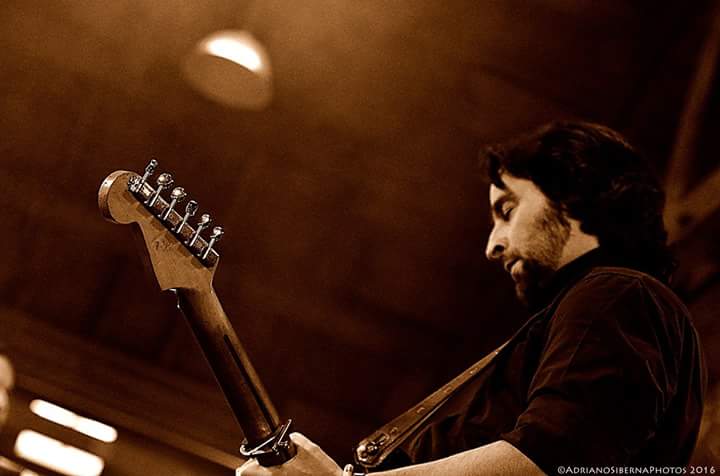 Davide Perini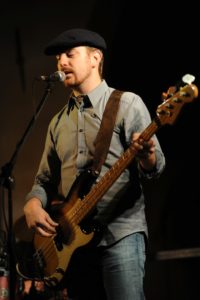 Walter Dal Farra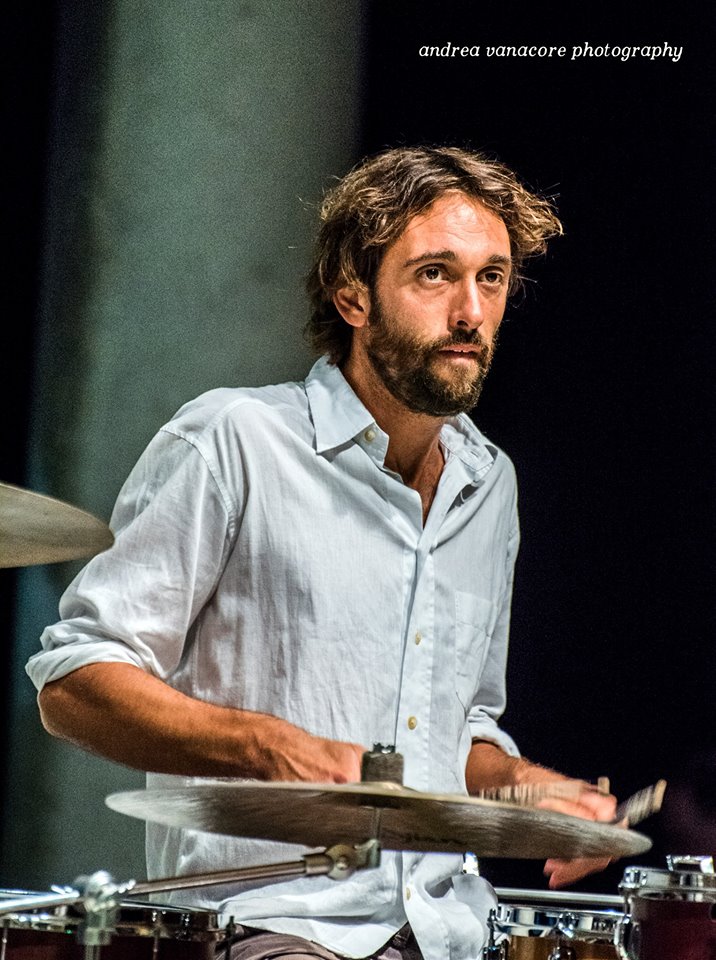 Francesco Prearo